Doing Business In Brazil
We help you to avoid the bumpy roads.
Go to We fly
We fly
Whether you fly alone or with your executive team, we fly with you.
Go to We evaluate
We evaluate
We evaluate the Brazilian market for you. We evaluate customers and competitors.
Go to We outsource
We outsource
We source Brazilians companies. They are much more competitive than you think.
Go to We assist
We assist
We assist you with freight and Brazilian customs. We give you the peace of mind.
Thinking about Brazilian-American business?
Moriah International, Inc is a Florida Corporation established in 2000 strategically located in the City of Doral, in the west side of Miami-Dade County. =========================================== Moriah International, Inc was established in order to be the exclusive business point of contact between the U.S. and Brazil. =========================================== Moriah International, Inc also assists American firms seeking to outsource, or import or export products and services to Brazil. =========================================== We strive to give American companies the peace of mind wishing to do business with or in Brazil by facilitating international business.
We love what we do.

We are committed to our job and customers.

We don't cook books. We play by the books.

We strive for excellence in everything that we do.
OUR TEAM
People who understand and believe in the power of leverage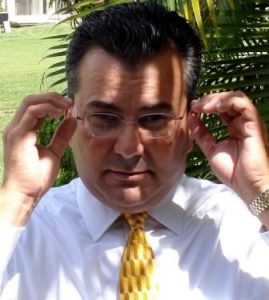 Richard W. Sanchez
Founder and President
Marketing and Business Development Specialist between U.S./Brazil/U.S. Click biography tab for more information.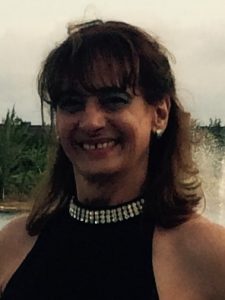 Rita Sanchez
Cargo Consultant
International Logistic Specialist. Rita has been shipping to and from Brazil since 1992. Her expertise is A.O.G – Aircraft on ground.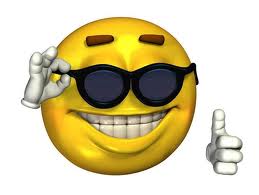 YOU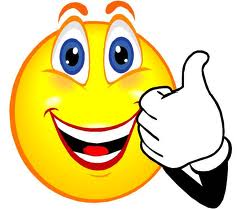 YOU
Testimonials / Depoimentos
Pete De La Torre
Co-Founder of World Business Radio Network Host of Pete Biz Radio and President/CEO Pete De La Torre Enterprise
Antonio Dias
Sócio – Diretor / Partner, Decapametal Qualidade e Tecnologia
Direto dos USA / Business blog written in Portuguese. Since 2009.